dyingforbadmusic@gmail.com (DFBM) – January 27, 2018 at 02:38PM
Tags:_Folklorico,_AMERICANA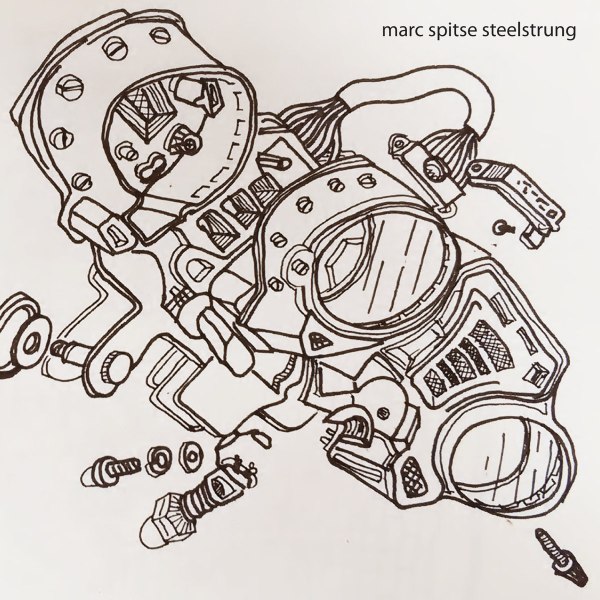 From the beautiful Netherland hails Marc Spitse and according to his bandcamp, he will, from now on, release a new album every year. We take you by the word.
Spitse's debut is called Steelstrung, which gives away the fact that this is about finger style steel string guitar. American style. American primitive style. Takoma School.
Refreshing is the fact that Spitse sneaked in some space echo (Affensteine) and flanger effects (Ambivalent, undetermined, sort of…). Affensteine has almost some dark
---
Follow: facebook / twitter / tumblr / bandcamp / youtube / soundcloud
—
Feed: http://ift.tt/1SBiDW6
Inoreader Page: http://ift.tt/2rLqooj
Blog post: http://ift.tt/2GmszSL